Tougher measures for 999 staff attacks debated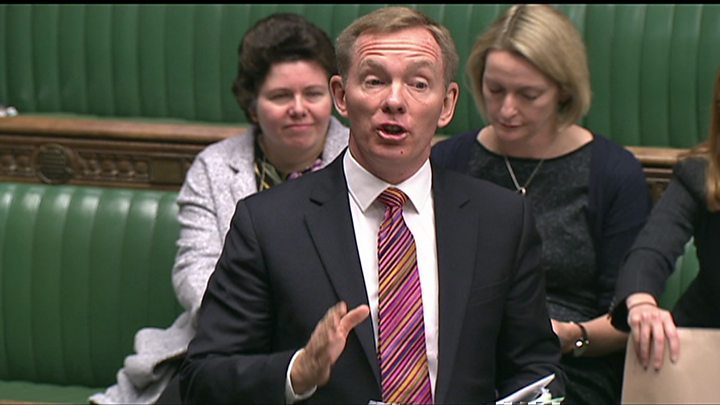 Tougher punishments for attacks on emergency workers are being debated in the House of Commons.
Rhondda MP Chris Bryant's bill would double the maximum sentence for common assault against an emergency worker from six months to a year.
"We've got to stand by them because they stand by us," he said.
Policing Minister Nick Hurd has said the government was "very supportive" of the principles of the bill, which will improve its chances of becoming law.
Mr Bryant had asked his constituents to choose their preferred new law from a list of options after he won a ballot of MPs to introduce a private member's bill.
He said there were thousands of assaults on emergency workers every year and that the number had risen dramatically to about 275 a day.
The Rhondda MP said he had personally witnessed children throwing bricks at fire officers as they tried to put out a mountain blaze.
He called for a zero-tolerance attitude, saying: "An attack on an emergency worker is an attack on all of us."
The legislation would cover attacks on police, prison officers, custody officers, fire service personnel, search and rescue services and certain healthcare workers including ambulance staff.
Under the bill, the fact the victim is an emergency worker would be considered as an aggravating factor by judges in offences including common assault, actual bodily harm and grievous bodily harm.
The legislation would also give the power to take blood samples, with consent, from people who have spat at or bitten emergency workers and exposed them to the risk of infection.
Failure to provide a blood sample without good cause would also become an offence.